Boutique Wedding Experience
Unique, Private, Personal
From small intimate weddings of less than 20 guests in the main house, to parties of 140 guests in the banquet hall, to larger marquee weddings; we can accommodate them all here at Loughcrew Estate. We have many spaces and amenities that can be used to facilitate your dream wedding.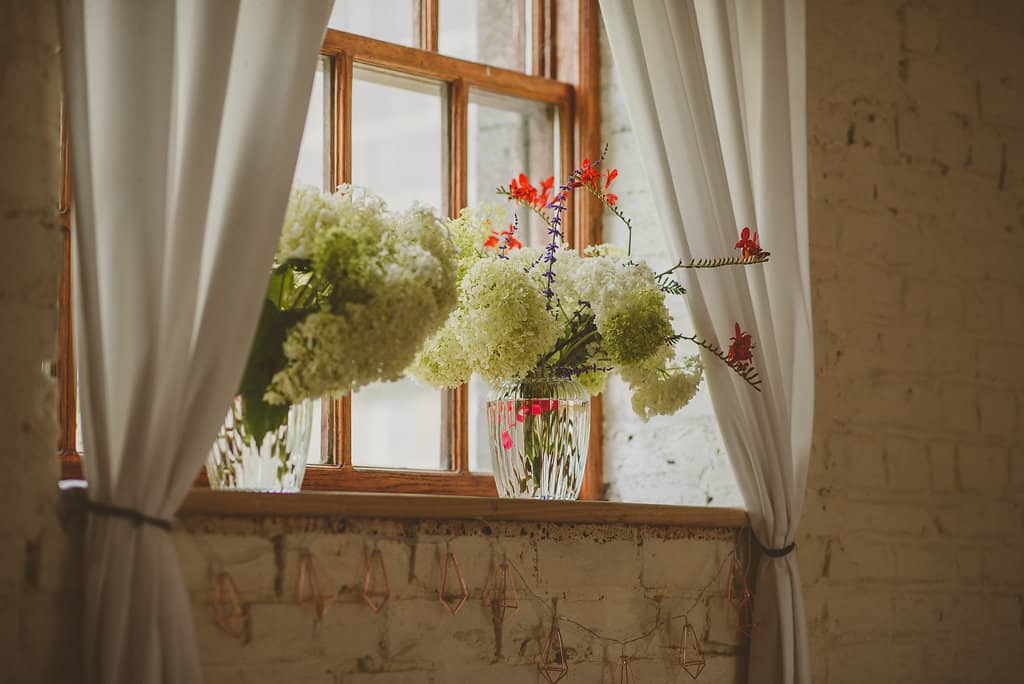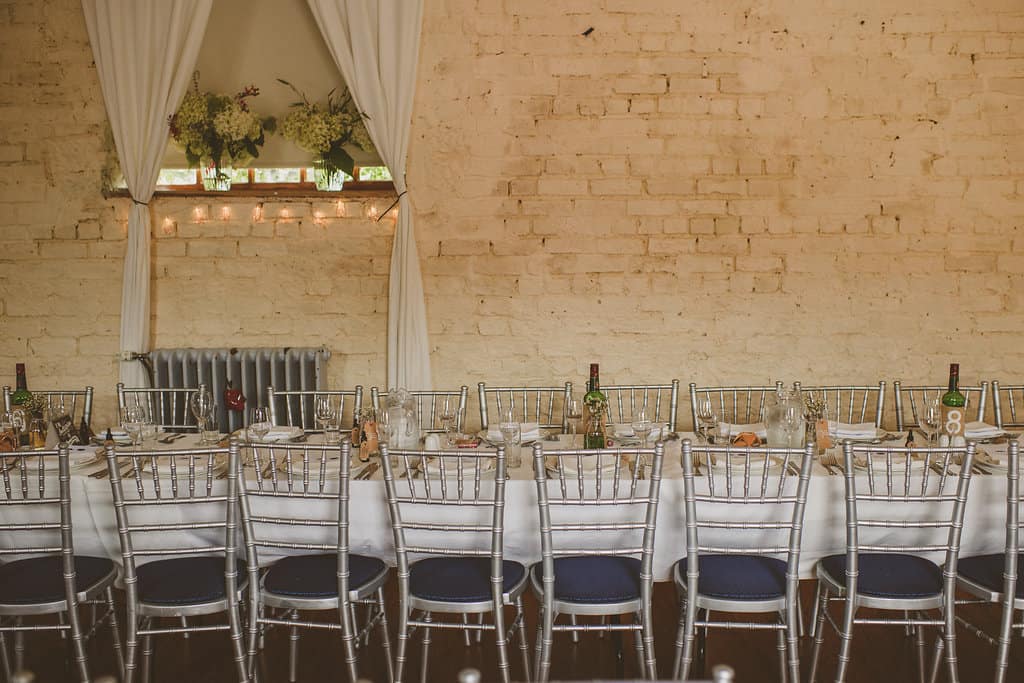 Our Story
A unique, bohemian setting
Loughcrew Estate is not your average "wedding venue" . It is your own private estate for the entirety of your celebrations, a place where your whole family can join you and relax in the Irish countryside. Your guests will be blown away by the magic of St Oliver Plunkett's church ruin and the quirkiness of our stables and courtyard. A completely different, alternative backdrop for your big day.
Loughcrew Estate is filled with warmth, love and fun – all that an Irish wedding encompasses. Come and experience the magic of Loughcrew by making a viewing appointment today
See how other couples have had their Loughcrew Estate Wedding – Elaine & Maria, Kate & Brendan, Abina & Paddy. 
Loughcrew Estate is a unique and beautiful place to stay for you and your whole family. Sleeping 17 in the main house, friends and family are welcome to stay in our adjoining accommodation – The Courtyard Apartment (sleeps 5) & The Stable Lodge (sleeps 6). There is ample additional accommodation available in the country town of Oldcastle and surrounding areas. Some of these options aerea:
Loughcrew Lodge – the old gate lodge of Loughcrew Estate is owned by antiques dealer Niall Mullen and is beautifully decorated
Oldcastle House Hotel – a quaint, old-style country hotel. Rooms are large, spotless and very comfortable. The manager, John Joe, is a delight to chat with!
Loughcrew Megalithic Centre – a budget friendly hostel can be found just up the hill. They also have a very cool yurt for hire, complete with wood burning stove.
Ross Castle – Yes, a castle! Very comfortable rooms located in Ross just 10 minutes down the road. Call our friend Jackie for more information
Millbrook Cottages – 2 cute cottages at the end of the main road, ideal for getting home to after dancing the night away at Loughcrew
The flexibility we can extend to you for your big day knows no bounds! From outside caterers, to helicopters landing in the garden, to arriving on horseback to your ceremony… we have had it all here at Loughcrew. Make the magic your way! We can recommend some wedding suppliers to help you on your planning journey
Gourmet Food Parlour – Our referred caterer here at Loughcrew Estate, they can provide any style of food you like from formal dining right through to barbecues
Andrew Holmes Catering – Personalised menus and they never recreate the same wedding meal twice
Turning Tables – Fran comes as part of the package and what a gem he is. He'll make sure the mother-in-law is looked after while safe guarding your shoes once you fling them off mid dance!
The Whole Hog – One for the meat lovers! John can provide a pig on the spit for your casual dinner or indeed for your second day party
Once you have the food covered, get in touch with the lovely Brigid at Fernwood Flowers. Her creations are so unique, fresh and most importantly home-grown right here in Co. Meath. We also have other recommended wedding suppliers such as wedding celebrants, wedding bands and wine stockists – just ask!
Profile on the house and Emily (not currently visible on the front end of the site) When we started looking at venues for our wedding we had a clear idea of what we wanted; a personal bespoke wedding... The house itself felt like a home away from home. We had exclusive use with our immediate families staying with us all weekend. The vast grounds with the idyllic scenery was picture perfect and was only made better by the beautiful romantic St. Oliver Plunkett's church which we got married in. We cannot recommend this venue enough if you want a personal, relaxed and alternative wedding.

Loughcrew was the perfect location for our special day. It is an intimate venue where we were given the freedom to be creative and design our wedding to suit our personalities... we were blown away by the beauty of the grounds and St Oliver Plunkett Church was a magical setting for our ceremony. A big thank you to Deborah and the team at Loughcrew for your support… our wedding was an absolute fairy-tale!

During May 2017 my son and his wife had their Wedding celebrations in Loughcrew House. They could not have chosen a better location, the venue was just perfect. Loughcrew House is surrounded by splendid gardens and green countryside, great local walks and interesting history, not to forget a great coffee shop on site. Deborah was extremely helpful and kind, and went out of her way to be there if needed. The house itself is just amazing, great furniture and artwork full of quirky charm. Personally I would fully recommend it as a wedding venue, (or a venue for any event) it is far superior and different than any wedding I have ever been to.

Mother of the Groom

We got married at Loughcrew in September of last year and couldn't have found a more special location for our big day. The church, venue and accommodation all situated on the Loughcrew estate grounds and surrounded by the beautiful county Meath countryside were perfect. Thank you to all the wonderful Loughcrew staff who were on hand all weekend to make our big day run effortlessly.

Groom